Today is my second Sunday joining in on some more "spilling" – with this week's topic being on travel. Thank you Arman for being the initiator and gracious host of: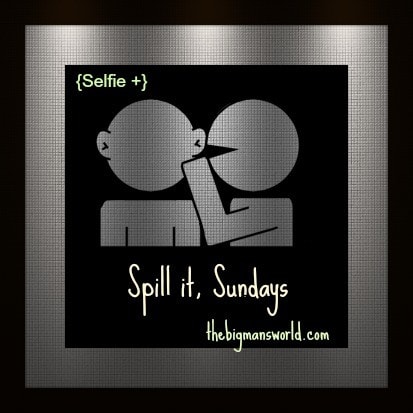 I have had the good fortune to have traveled to quite a few countries and cities along this journey of mine… some places like Colombo (Sri Lanka), Atlanta (GA) & Abu Dhabi (United Arab Emirates) I have spent years in…some others like London, Dubai (U.A.E.), NYC, San Francisco, LA, San Diego, Indianapolis, Charleston & Sweetwater, I have just passed through. In these amazing places, I have been fortunate to meet some pretty cool people and hear their stories, visit landmarks and gorge on some delicious food.
But one place I was fascinated by was "The Lost Sea" in Sweetwater, Tennessee which my daughter and I visited a couple years ago. "The Lost Sea" is said to be the largest underground lake in America and the way we got to it was through a cave. With my propensity to get lost, we took a guided tour through the caverns…
Passed many interesting formations and artifacts…

We rode around the lake filled with these fish…

Was fascinated to learn that there was a cave below the one we were in that was filled with water – but divers had not been able to explore it all yet!
Have yall ever been to the Lost Sea?
What place have you been to that fascinates you?
Sometimes fascination can happen in your own backyard…when a dog befriends a frog…

Or you happen on some baby birds under your deck…

Have you read about other bloggers travel adventures? If you haven't What are you waiting for ?
Please head on to Arman's link up!